>> Friday, December 31, 2010
I have been busy busting my yarn stash this fall and winter and felt what a great thing to share on FFG@H. This year my MIL only suggested a few things for a gift ideas for her and one of them was a pair of my hand knitted socks. *grin* I was so thankful I had some sock yarn in my stash and I got busy.
I have been knitting for ohhh what seems like forever. I learned from my mom in mid to late elementary. And then became a avid knitter in junior high. But in all honesty I didn't take the leap to learn socks till about 6 or 7 years ago. I was scared of the heel. Now I feel silly but it did help to see someone knit the heel. I am a visual learner. And now I LOVE knitting socks and it is very therapeutic knitting in the round. I am hoping this up coming year to try some fancy lace knitted ones. Up until now I have enjoyed using smart yarn which is computerized striped dyed yarn. It makes the stripes and I don't have to think about it. *grin*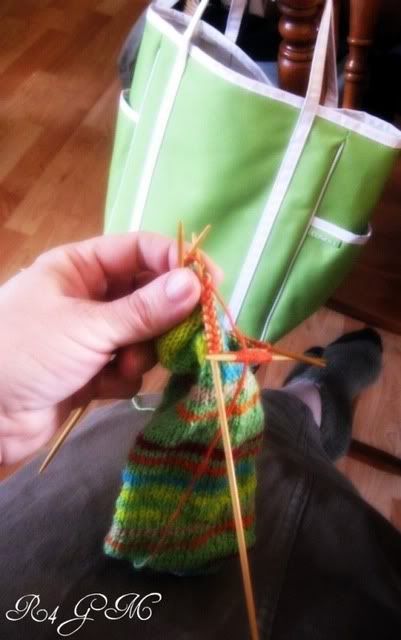 I have found these socks amazing. They are not too thick and they are very long lasting. My family loves them and I have a list of orders from them now that they see me knitting them again.
If you want to find all kinds of neat patterns.( a lot for free) I suggest to join
http://www.ravelry.com/
a online knitters and crocheters community. I have had so much fun there. If you do join look for me
Canadagirl
. And befriend me too, *grin*.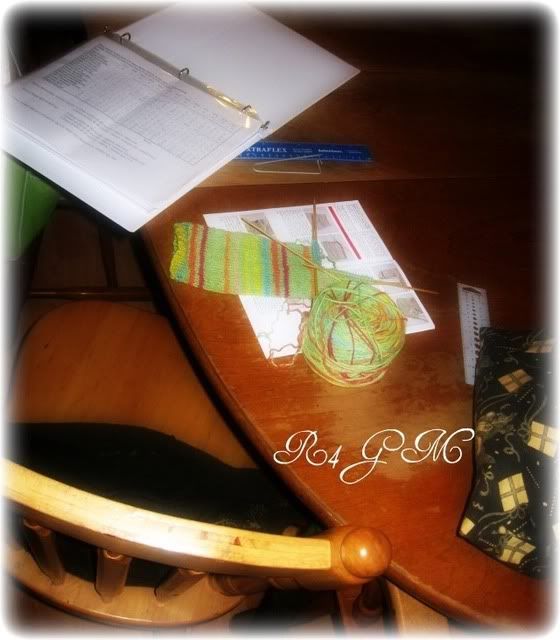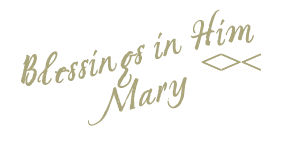 Read more...