>> Tuesday, March 15, 2011
The last three Sunday's my hubby and I have participated in some local Seedy Sunday Sales. We sold our seed from our small joint family seed business. I really enjoy these get together's. It is a neat way to meet people out in our local community and surrounding areas. There are a lot of neat people that we have been blessed in friendship with. One friend we have made through these sales the last couple of years has blessed us with new seed to try out and grow and save. I am really excited with the bean seeds given last year, tomato seeds he gave us this year and a tomato variety he wants to share next year. We are so blessed by this friend.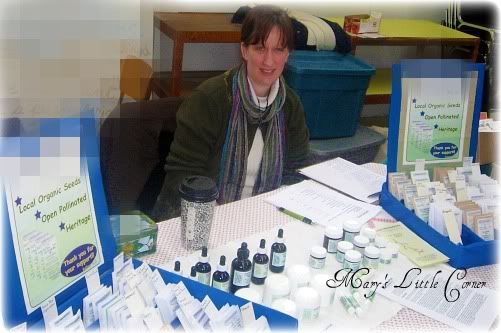 On the way home from the seed sale we had the pleasant surprise of getting to see some of the local wild turkeys. We wondered where they were sense we hadn't seen them in a while but they made their appearance on Sunday. In the picture down below is at lake level and there is hardly any snow down there unlike us further up the mountain. Snow is melting more and more each day and it won't be too long before we start digging in the garden.