>> Saturday, December 11, 2010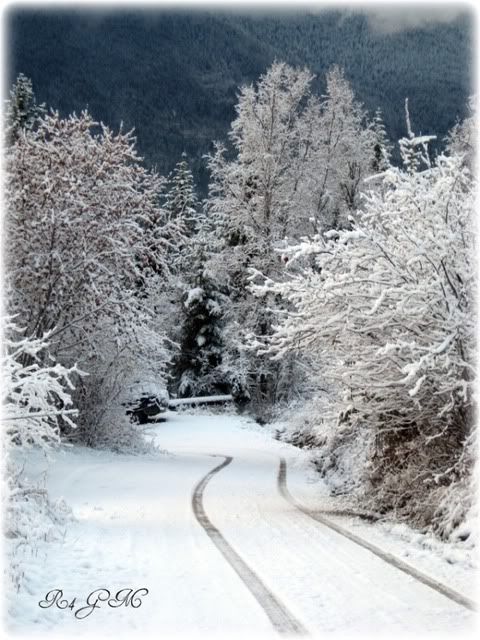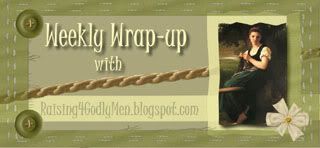 On The Heart and Mind:
Have you ever had a book that you had to read slowly and to digest what it was saying. I have been doing just that this week. The book is " The Prayer That Changes Everything...The Hidden Power of Praising". There has been things that I have been disappointed in in my current life and I am learning how to praise the Lord and not dwell on it. And to let myself not be discouraged and TRUST in the Lord in everything. The book I am also reading... " Those Who Trust in the Lord Will Not Be Disappointed" by Peggy Ruth is working along side the other book. The verse this book zones in on is Romans 9:33 ..." Just as it is written, behold, I lay in Zion a stone of stumbling and a rock of offence, and He who believes ( trusts) in Him will not be disappointed. I am learning to not just look at my current situations and learn to trust that the Lord is in control. ( which He is.... if I acknowledge it or not) And IF I keep trusting Him and His leadings in all things then I will not be disappointed. I have to seek His face and trust and obey.
On The Home Front:
Well, this week I have continued to plug away at making rose hip syrup around teaching lessons, feeding my family and keeping up with the house. I still have some more to make this week. It is a somewhat slow process and I am trying to make enough for at least Luke and I for on year. If I can make extra for the rest of the family...bonus. Luke and I are allergic to a lot of fruits and can't take vit. C vitamins from the store. It is a bit more challenging to pick the rose hips the last week because it has been raining. I hope to pick more on this coming week.
Learning and Life:
We are plugging away at our writing lessons and I am feeling very encouraged at how the boys are doing. I am trying to get Luke to feel comfortable in reading out loud from the Bible so I am having him read aloud to me a chapter a day from the gospel of Luke. I am really enjoying this time together. Also, I am having Noah read from the Little House On The Prairie books to build his fluency and Nic is reading Mike Mulligan and His Steam Engine to me. One thing that we are learning a ton from and really enjoying quite a bit is reading a loud a double page (each school day) from " Unlocking The Mysteries of Creation".
Then for Bible study we are reading a chapter a day from Proverbs and discussing it. I highly recommend doing that with your family. Lots of things to take about from it.
My Craft Corner:
In this department it has been dormant. I have been busy with lessons and making the rose hip syrup. And my back has been out so I haven't been stitching. I am hoping to start again this week end sense I have been feeling better after my chiropractor appointments this week.
Being Frugal:
When I went in on Friday for my second chiropractor appointment I had time to burn while I waited between coming in on the bus and my appointment time. I went to the Sally Ann and I was very happy to find what I was looking for. I was on the hunt for gloves ( for me) and snow pants for my two youngest boys. It was a success and now the boys won't be wet and cold while playing in the snow.
In The Kitchen:
This week we made a lot of fried foods for Hanukkah ( which I almost never do). We made french fries, cake doughnuts, latkas. On Friday when I had a long day in town I pre made pizzas so when we got home I only had to pop it in the oven and bake. Ohhh that was a GOOD idea. I will have to remember that for the future. I am looking into pre making some dinners and freeze them for when we need a easy dinner. That sounds so good to me right now.
On The Healthy Side:
I am learning how to take better care of my back and trying to apply the stretches and exercises that I was given by my chiropractor. I am really hoping to get a DVD player so I can get back to walking away the pounds with Leslie Sansone soon.
On My Night Stand:
" The Prayer That Changes Everything...The Hidden Power of Praising" by Stormie Ortaman

" Those Who Trust in the Lord Will Not Be Disappointed" by Peggy Ruth
A Time To Be Thankful:
I am thankful that the Lord put it on my friends heart (and the Lord confirmed it by pressing it on her husbands heart too) to drive me to the chiropractor this week. Otherwise I would have put off going in and would have still been in great pain. What a amazing loving God we have.