>> Saturday, March 12, 2011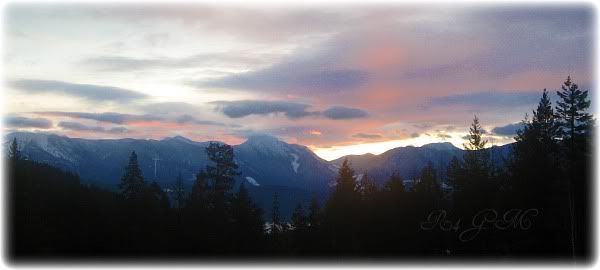 This morning I awoke to the joy of sunlight shining through my bedroom window. I have been blessed this morning with several sites that winter is leaving and spring is breaking forth. For instance ...earlier sunrises, birds returning and chirping, a squirrel scampering up and down on a ladder hanging off our woodshed, sunlight creating a diamond sparkle on the snow. I am feeling very cheerful and encouraged by God's amazing beauty in His creation. I find every winter I tend to not be able to get up as early as I would like but I am doing better now that the sun is rising sooner so I rise sooner. I look forward to this time because it is easier for me to have my quiet time. The treat of a quiet house, a cup of warm tea, a time to reflect and spend with the Lord.
some goals for my spring break....
finish cleaning out the future bathroom
Make perogies ( and write a tutorial)
make cottage cheese for the first time
give the house a extra clean as much as I can (so I can take pics of my home to share)
some knitting *grin*
Make some lesson plans
Those are my great aspirations and we will see what reality will be. *grin*