>> Tuesday, February 8, 2011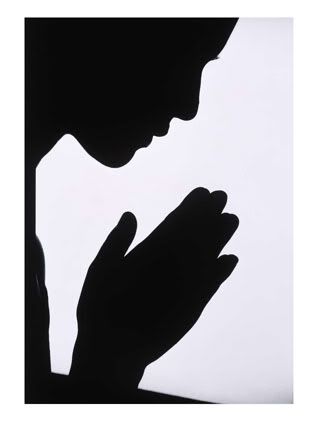 Essie is now home and doing well. Cat scan was good and Philip has to keep a close eye on her and check on her every couple of hours. And he has the next couple of days off so he can be with her. Thank you sooooo much for ALL your prayers. Please keep them in your prayers for the next couple of days for full healing and no problems.
Please pray
for my Daughter in Love. My two sons and Essie went snowboarding today and she had a accident. She is suffering from a concision and is suffering from short term memory loss and is having a hard time thinking clearly. She is in good hands and with prayer covering will be such a blessing for her and the family. Hubby and Luke are with Philip and Essie at this time. Essie is being transported from our local hospital to a different one near by. Thank you for your prayers they are so appreciated.